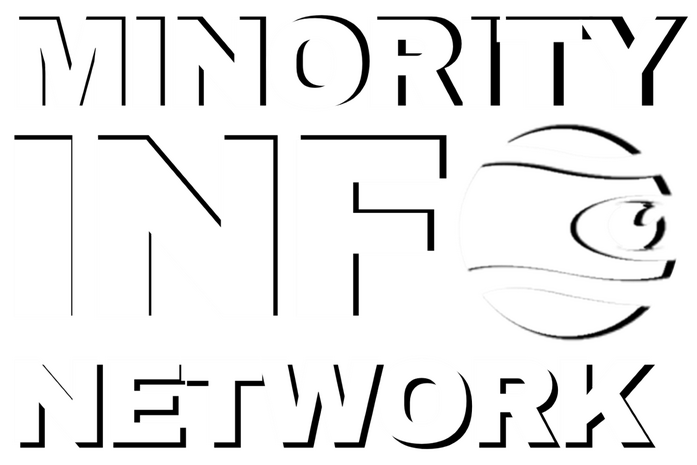 Connecting Diverse Communities to Culturally Relevant News & Information
The Minority INFO Network (MIN) is comprised of several multimedia platforms and publications that are part of the MIN's signature brand. It also consists of a growing number of independent online broadcasters and publishers who are steadily joining the network. MIN's programming caters to multicultural audiences by featuring livestream newscasts, talk radio, podcasts, profile interviews, academic talks, motivational speeches, and a variety of other multimedia news products.
Services
The Minority INFO Network offers comprehensive multimedia outreach services for organizations seeking to reach minority communities or DBEs in South Carolina and beyond. To find out more about our Community Engagement services
click here.
The Minority INFO Network is South Carolina's largest multimedia news network. We have a readership, listenership, and subscriber base of over 500,000, which makes us a great partner for minority and DBE outreach.We offer an array of innovative multimedia services that can enhance and expand your public outreach, stakeholder engagement, community awareness, and marketing and advertising efforts. Our deep expertise in reaching diverse audiences through a range of innovative multimedia channels, including streaming radio, email marketing, social media marketing, podcasting, and live streaming, can help you take your outreach efforts to the next level.
Our multimedia services and products can enhance marketing efforts in the following areas:
Public Engagement
Stakeholder Outreach & Engagement
Community Awareness
Marketing & Advertising
Event Promotions
Public Relations
Network Support Organizations
The Minority Information Network's support organizations provide financial assistance, training, technical assistance, and media and marketing services to network partners and minority entrepreneurs. The Minority Information Network distributes news and information via several branded multimedia platforms known as the Minority Media Group. These platforms provide exclusive interviews, expert commentary, insightful debate, and unique perspectives from emerging and leading voices from diverse communities across the country.
Our mission
It's the mission of the Minority Information Network to promote media democracy by organizing and providing operational support to online independent multimedia broadcasters in order to strengthen public service broadcasting.We aim to create a multiplatform news and information collective, which will provide underrepresented minorities with a mass media solution to challenge mainstream media basis. While elevating authentic voices from these groups that can provide more accurate analysis, commentary, and perspectives on many of the hot-button issues being debated in the headlines and on mainstream news programs today.The network also seeks to provide socially conscious brands and companies with advertising and sponsorship opportunities that not only can put their marketing message in front of a multicultural consumer demographic with over 1 Trillion dollars in buying power. It also enables them to show themselves as an ally in the fight to end representation inequities in mainstream media and ownership inequality.
Contact
If you or a minority multimedia broadcaster, company, or individual looking to get involved or find out more information about the Minority Information Network. Feel free to contact us by phone at 803-619-3752 or by using the form below.